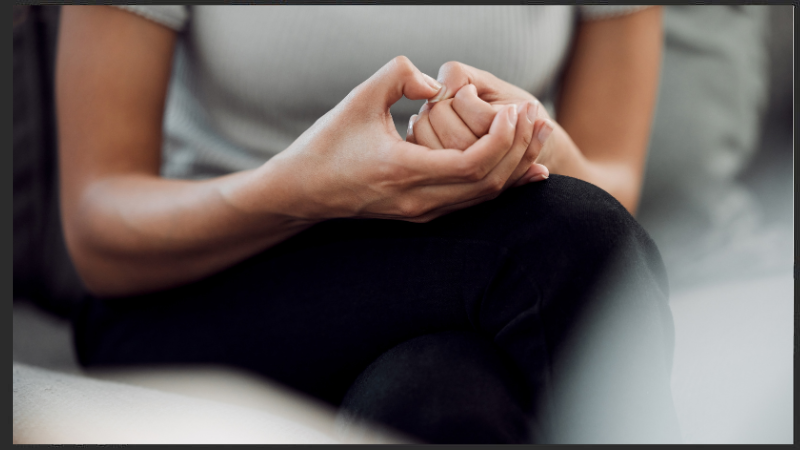 Having anxiety can be a normal part of life – feeling anxious about a date or a new job is to be expected. When our anxiety is out of our control or impacting our lives it may become an anxiety disorder. Anxiety disorders are amongst the most common of disorders. Social anxiety, phobias, panic attacks and general anxiety can cause us to suffer during the most mundane parts of our lives. Symptoms of anxiety may include, feeling nervous, jittery, or helpless. We might experience increased heart rate, hyperventilation, sweating and even trembling. If you experience these it may be time to consult with a counsellor.
In the meantime, here are some tips to reduce anxiety and get on with your day to day!
Keep physically active. Develop an exercise routine and hold yourself accountable. Exercise has been proven to lower stress and in turn, reduce our feelings of anxiety.
Avoid alcohol. Yes, that "liquid courage" might make you feel more prepared to handle that speech but research has shown that alcohol can increase anxious feelings.
Cut back on caffeine. Caffeine has been proven to increase heart rate, which can mimic signs of an attack for people with panic.
Use relaxation techniques. Yoga, meditation and mindfulness can play a massive part in relaxation. The more relaxed we feel, the less likely to be hit with feelings of anxiety.
Prioritize your sleep. Getting enough sleep makes all the difference in the world. Waking up refreshed and well-rested can decrease cortisol levels and release more relaxing feelings.
Eat healthy foods. The better we treat our bodies the better they will treat us! Sticking to a healthy diet keeps your body in check, and making sure we are regulated throughout our bodies keeps us calm.
A Holistic Approach To Health
The Clinic YYC brings solutions for proactive and preventative care, pain relief, and peak function, and whole health by integrating effective treatment modalities delivered by a team of skilled and knowledgeable specialists. We believe that health care is not a one-size-fits-all strategy and that optimal wellness can be achieved through a personalized program of combined therapies. Here are some of the traditional and advanced treatments available at The Clinic YYC.
A Better Journey To Health

The Clinic YYC is an inclusive health practice integrating the most effective traditional and advanced treatment modalities available. We are focused on patient care, and proactive & preventative health, and we offer a compassionate and collaborative team approach to give our clients the time and attention they need to achieve optimal health and well-being. The Clinic YYC is your home for whole health.
Calgary's Choice For Optimal Wellness
Every person's journey to complete wellness is unique. Achieving optimal health may be easier than you thought, or it might be harder than you expected. But when you partner with the team at The Clinic YYC, you are guaranteed access to some of Calgary's best wellness professionals and to effective and transformative traditional and advanced treatment modalities to support your goals for physical well-being.
Connect with The Clinic YYC by filling out our contact form, calling us at 1-587-353-5933, or visiting us! We are located in the ECT Tower on the main floor by the north entrance.